What is Amazon Seller App?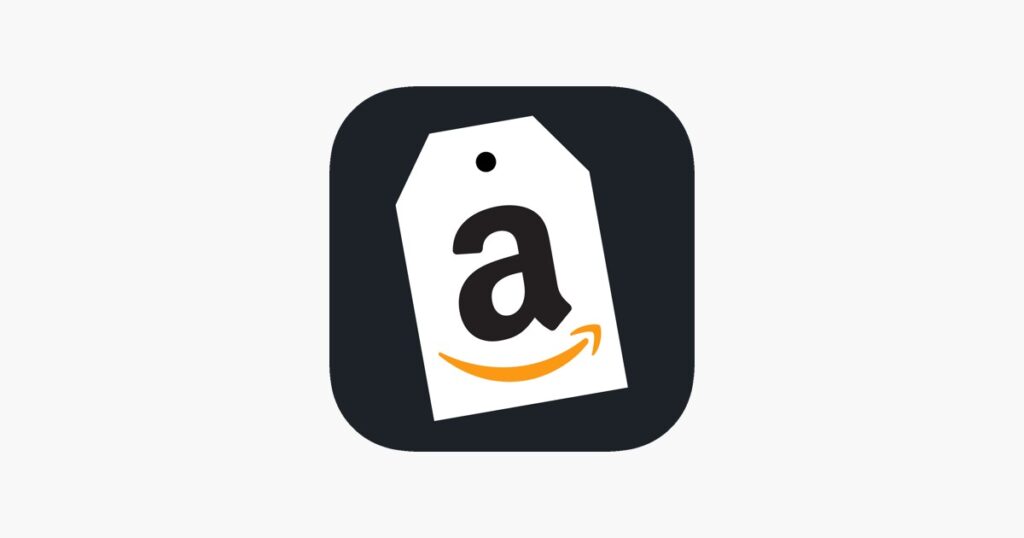 Create listings, track sales, fulfill orders, reply to customers, and more with the Amazon Seller app, which you can access from your mobile device. When you choose to sell online with Amazon, you do not only gain access to millions of customers, but you also gain access to eCommerce tools that may help you manage and expand your business. The Amazon Seller app is one of these tools. The FBA Seller can use a free eCommerce tool for Amazon sellers, giving you more control over how you operate your eCommerce business by managing your online store from anywhere.
What is the purpose of the Amazon Seller app?
The Amazon Seller app is a free tool that allows you to maintain and expand your Amazon seller account anywhere. It will enable you to do business without being confined to a desk or an office.
Spending too much time looking for third-party solutions to keep track of sales and listings is a common problem for eCommerce business owners.
Need to be on-site to monitor orders and inventory or make a rapid price change on a product
Keeping track of consumer feedback, requests, and inquiries
You may save time by using the Amazon Seller app to get quick and easy access to deals, listings, and other shop features.
Inventory and product prices can be managed remotely.
Keep track of consumer feedback and requests to improve store performance.
The Amazon Seller app offers you fast notifications so you can deal with problems as they emerge and keep your eCommerce business running smoothly.
The free Amazon Seller app has ten advantages.
The advantages of adopting this eCommerce technology are numerous—and continuing to increase. You can do the following with the Amazon Seller app:
Examine sales data.
Orders to be filled
Look for things to sell.
Maintain control over offers, inventory, and refunds.
Quickly respond to customer messages
Keep up to date on inventory and pricing alerts.
Campaigns for Sponsored Products must be managed.
Get inventory information at the product level.
Research and offer things with ease
Create professional quality products
Get to know in detail about Amazon FBA Seller.
SellerApp is an AI-powered e-Commerce Intelligence tool that assists sellers and retailers in maximizing their potential on Amazon, the world's largest marketplace. SellerApp combines next-generation optimization and machine learning algorithms to help businesses drive profitability in a simple SaaS interface.
To help your business flourish, you can mix data analytics, automation, and an expert workforce. We're dedicated to providing sellers worldwide with best-in-class marketing solutions by leveraging our strong algorithms, marketing tools, resources, and knowledge. This powerful platform has assisted firms in achieving a monthly revenue objective of 75% growth and an incremental gain in overall ROI.
Final thoughts
You can check on the health of your account with the SellerApp dashboard, which provides information on your customers, their behavior and inclinations, as well as patterns and trends. With the help of all the particular additional tools we have available, you may delve deeper into everything going on with your Amazon business. They'll assist you in determining your sales and revenue potential, as well as exploring and maximizing all scaling opportunities that come your way.
About The Author