SEO Guide: Everything a Beginner Needs to Know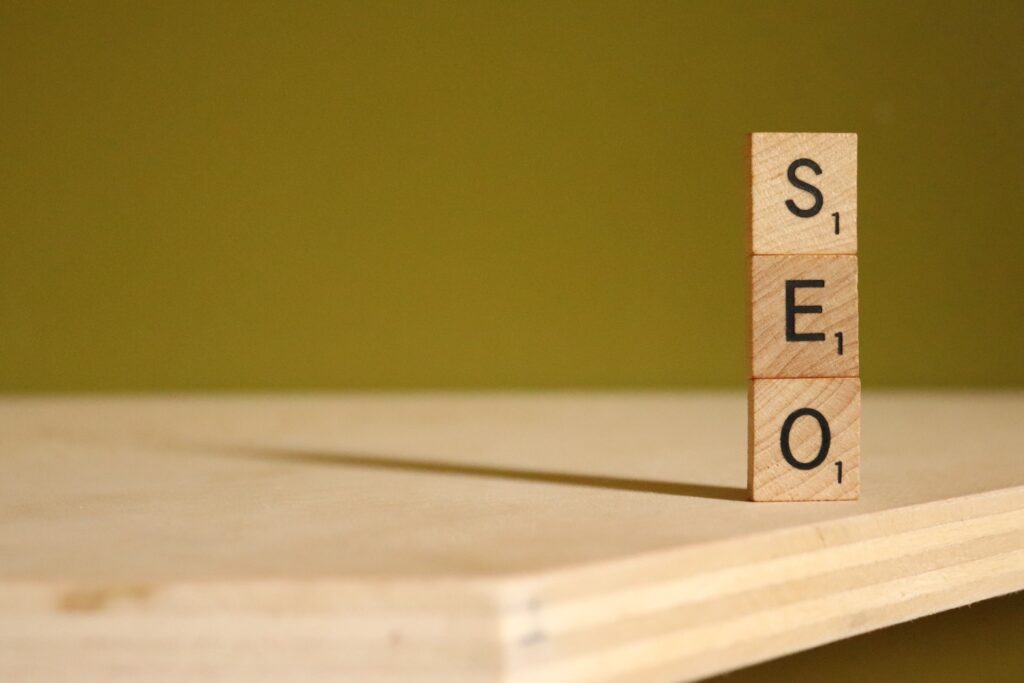 If you have a website, you want that website to be seen and found through an online search. Your website exists because you want people to either find certain pieces of information, buy your product, sign up for your service or learn about your brand. In order for all this to happen, your website has to be search-engine friendly because people turn to Google for information.  If you've heard of this, but you're not sure what it all means, we'll break things down for you in this SEO guide for beginners. 
What is SEO?
SEO is an acronym for search engine optimisation. In a nutshell, SEO is a set of practices used to help your website rank better in search engine results. Search engine results are those results that appear on the first page of Google when you type in a query. These results continue on pages 2, 3 and so on. However, the majority of people find what they need on the first page of SERP without looking at other result pages. That's why people invest their time and resources into these sets of practices – the goal is to appear as high as possible on the search engine results pages.
What are these sets of practices?
Since this is a beginner guide, we'll focus on the basic elements of SEO. This will improve your understanding of this matter so you'll know what needs to be done on your website to improve its online visibility.
Keyword research and optimisation
Keywords are phrases people type in to search for something. For example, people interested in yoga classes can type yoga classes or yoga classes near me. If they're looking for a yoga studio. The first step is to do keyword research to learn about search terms people look for which are relevant to your niche of business. Once you unveil the most relevant keywords, you also need to determine the competition, how difficult it is to rank for that keyword, how many people search those keywords on a monthly basis and so on. Once you know your keywords, you will use them to optimise other elements of the website.
On-page elements
Keyword research is the first step, and on-page optimisation is the next step. You need to implement your most relevant keywords within these on-page elements, so you'll increase organic search traffic. On-page elements include title tags, meta descriptions, content on every page, image elements and attributes, and the structure of the URL for each page on your website. At this stage, people often hire  SEO Sydney or in any other place, because they know how to approach this phase of optimisation with expertise and knowledge. They will also advise you that so-called schema markup should be applied to your website to help Google better understand your website.
Website structure and interlinking
Website structure is the next aspect of SEO that should be given attention to. If your website structure is organised the right way, Google will learn about the hierarchy of pages on your website. Thus, Google will easily understand which pages are of the most value and which ones you want to rank for.
Internal linking is also an integral part of this and you should implement it across your pages.
Content
Quality content that solves somebody's problem, answers a question or delivers a new perspective on a hot topic should be found on the website. Make sure to match somebody's search intent with the content on your web page for it to be viewed as a relevant piece of content so you'll rank higher. Each page should have a body of content that is relevant to the page, optimised with keywords that are relevant to that page and that are unique. Content should always be unique and never repeated through your website.
Link building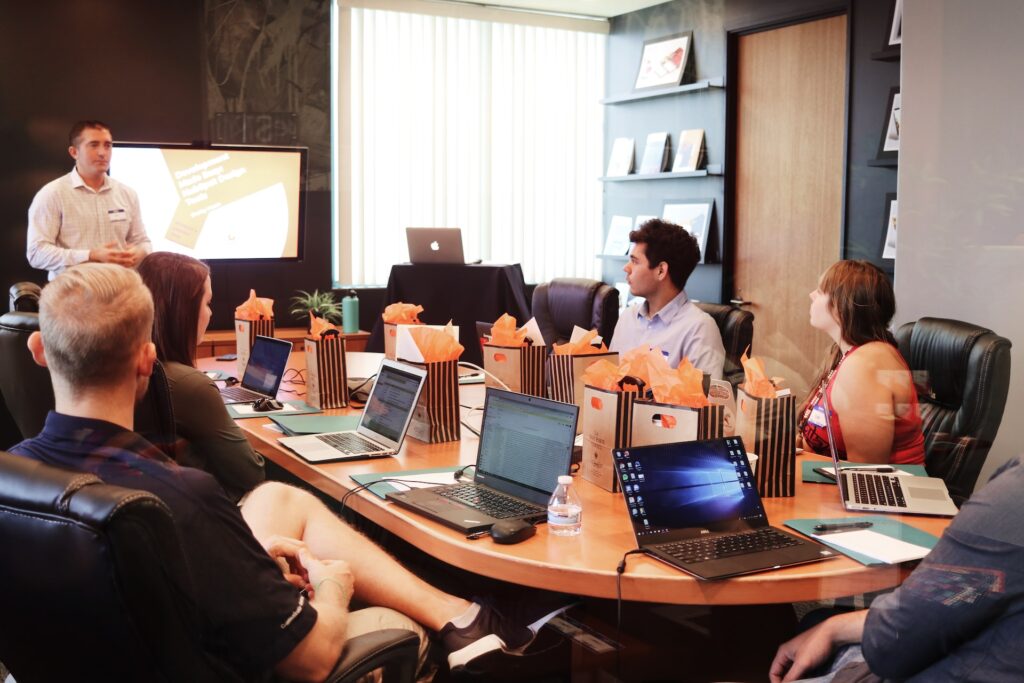 Photo by Campaign Creators on Unsplash
Link building is the process of getting other websites to link back to your website. This means that website X will include a link from your blog section or a product page in an article published on X's website. When they publish that article, you will get a backlink from their website. Backlinks improve the authority of a website. Google views high authority as a signal that a website is of high value, so it will push that website higher on the search engine results page.
Technical elements
Technical SEO elements are often confused and merged with on-page elements. However, they are different because technical elements cover the mobile version of a website, HTTPS, page speed, website structure, optimisation of a crawl budget and structured data. Technical SEO is equally important as anything else we've mentioned because they enable the ease of access to your website. If Google crawlers can easily read your website and website users can navigate your website with ease and fast, your website will be viewed as a valuable resource.
Local SEO
Local SEO is important because you want to be found by people living in your area or your city. You want to take advantage of the easiest organic traffic there is.  People living near you searching for businesses like yours can drive a lot of traffic to your website. Sometimes, local searches can be more relevant to your website because these people need your service and will leave a review on your Google My Business Page. Setting up an accurate and optimised Google My Business Page for your business is the first step to acquiring traffic from local searches. 
We've covered the most important aspects of SEO every beginner needs to know. You can easily dive deeper into each one of these paragraphs alone and get familiar with every aspect of search engine optimisation. This guide will guide you in the right direction, whether you want to optimise your website or simply start learning more about the topic. If you're a business owner, you should get the gist of SEO so you'll learn its importance and choose the right SEO agency to help you achieve better search engine results.