Benefits of Using a Text Message Archiving Solution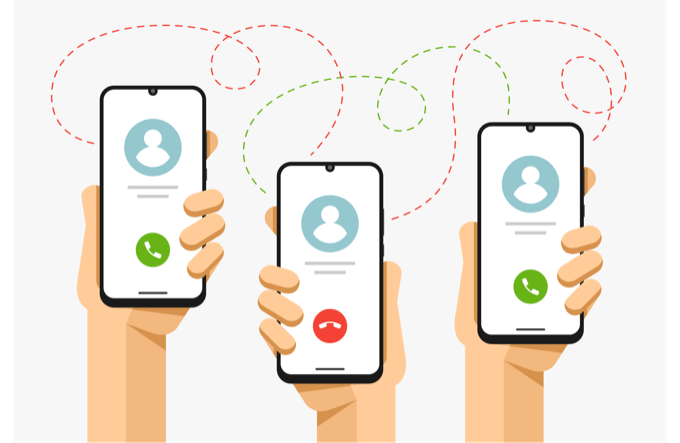 Using a text message and instant message archiving solution can help your business comply with regulatory rules. Although regulations can vary wildly between industries, most need to retain a record of all electronic communications. HIPAA and HITECH mandate that companies monitor and retain electronic communications. Other regulatory bodies, such as FINRA, and privacy and security acts like GLBA, require companies to keep certain records for three years. Using a text message archiving service can help protect your business from unethical behavior.
SMS and instant messaging have become common forms of communication for businesses. From smartphones to chat apps, businesses have grown increasingly dependent on these tools. For this reason, message archiving is vital for both business and legal concerns. Companies can maximize their marketing efforts while preventing embarrassing and potentially damaging leaks through the use of archiving software.
In addition to helping businesses protect their records, the right WeChat archive solution will make finding communications easy. By reviewing the archived content, managers can identify common misunderstandings and improve their communications. Using a text message archiving solution will help you make sure your messages are archived securely and in the right format.
An enterprise WeChat archiving solution can protect your company from legal risks and ensure compliance. By storing communications centrally, such a system can save you money in storage costs and help you stay compliant with regulations. Moreover, it can boost your company's customer engagement and employee productivity.
The company believes that great communication is the basis of all successful business transactions. And as the world continues to move to a more personal and modern way of communicating, they saw the need to transform business communication within a unified and secure environment. 
Visit their website at www.leap.expert or contact them here to learn more about their platform. 
About The Author