Migration to Azure: 4 Crucial Steps to Take To Make a Successful Transition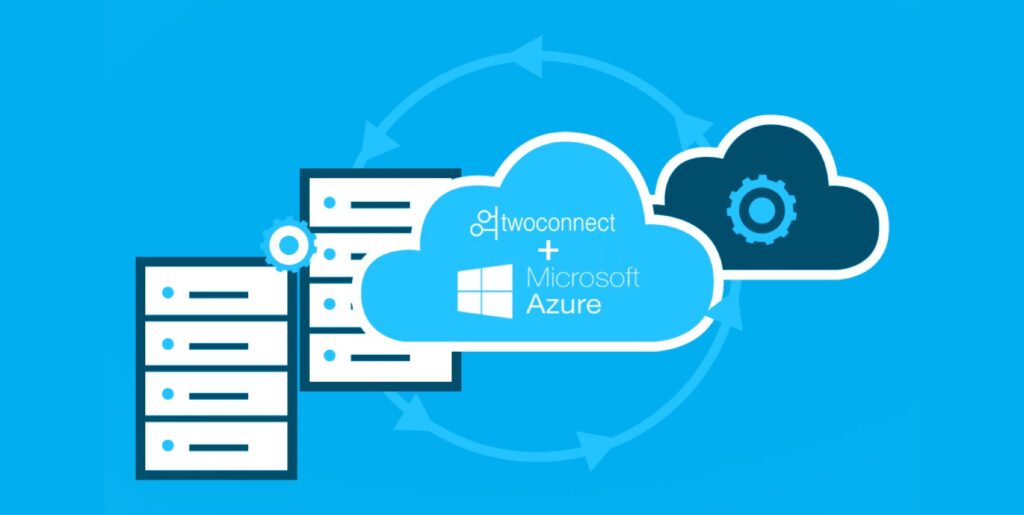 Switching to the cloud is associated today with numerous advantages for enterprises of every size, including significant cost reduction, better transparency and accountability, enhanced security, and easier access for remote workforce and customers.
However, even with careful analysis and proper planning, transferring business data from on-premise to the cloud may prove to be challenging for many. It is no wonder that companies like Dedicatted, which provides specialized cloud migration services to businesses looking to move to Microsoft Azure or other platforms, are in such high demand today.
For companies that want to perform migration to azure by their own efforts, the following recommendations might come in handy. These are the four crucial steps an organization needs to take to ensure the transition is smooth and friction-free.
Step 1: Ensure compatibility with Microsoft Azure
Performing a thorough compatibility check before beginning the move to Azure is essential to ensure every app and system currently used by the company is fully supported by the cloud platform and will not have its functionality limited once relocated to the cloud.
Step 2: Ensure robust connectivity
Azure has much to offer businesses, provided their connection to the platform is always stable, reliable, and secure. To make sure the migration is as smooth as possible, it is important to test the connectivity and speed in advance and remove any bottlenecks that might impede the process.
Step 3: Design a viable plan B
Even the best of plans can sometimes fail, meaning companies need to have a solid backup migration strategy to avoid complications that may arise due to unforeseen issues and put some of their operations on hold.
Step 4: Assess the estimated costs of moving to the cloud
If done right, Azure migration can significantly reduce the company's IT infrastructure costs, providing organizations with a transparent and easy-to-predict expense outlay. However, it is crucial to carefully calculate the costs associated with moving to the cloud and see how these compare to what the companies already spend on-premise. For some startups, Azure migration costs might far outweigh any future savings.
Highly adaptable, versatile, and efficient, Microsoft Azure is one of the most valuable instruments in the cloud storage toolbox, and knowing how to start using it properly is essential. Following the above recommendations will guarantee a seamless transfer to the platform for most companies, but if any assistance is required, Dedicatted is there to lend a helping hand.
About The Author