HOW TO GET MONEY BACK FROM A WIRE TRANSFER FRAUD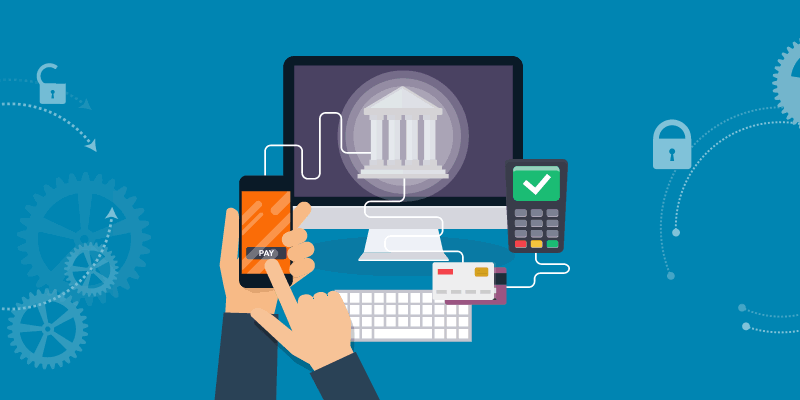 Transfer funds between banks via telegraph lines and phone lines shortly thereafter. Wire transfer fraud has expanded to include any bank fraud involving electronic communication mechanisms instead of face-to-face communication at financial institutions. This type of referral fraud against businesses and other organizations (countries and schools have been hit hard by this type of attack) poses a serious threat to the financial health of an organization. Much of today's business is conducted remotely by phone or (more commonly) email. Without personal confirmation of this individual's identity, an attacker could trick one of the parties to the transaction into sending money to his own bank account instead of the intended recipient's bank account, or trick the other parties.
WIRE TRANFER FRAUD
Scammers act quickly once they are successful in persuading victims to transfer money. Once the stolen funds reach the scammers' bank accounts, they hire a network of money launderers to quickly withdraw the funds in cash, transfer the funds to multiple different accounts, and convert them into cryptocurrencies. This is known as "money mulling" and involves a highly sophisticated network of people around the world who can move money in near-real time to avoid detection and recovery.
WIRE TRANSFER FRAUD RECOVERY
Wire transfer fraud recovery is difficult but possible. We have previously reported that gangs involved in real estate fraud are often multinational and can use their connections to transfer funds through banks and cryptocurrency wallets in other countries. The longer the trace between the original account (where the money was received) and the final destination, the harder it is for victims to see their money again. This is why it is important to act quickly once you discover that you have been the victim of a scam.
BANK TRANSFER FRAUD INVESTIGATION PROCESS STEPS 
The tips below are not guaranteed to get you all your money back. However, this is how you maximize your chances of recovering your money. In our own experience, this method has allowed us to recover some of our lost funds.
Step 1: Contact your bank to arrange a "SWIFT recall" of the transfer from your account. You should first call your bank and tell them that the transfer you made was fraudulent and you are requesting a SWIFT recall. To properly initiate this request, you should have all the information about the transfer in front of you. You should also ask your bank to contact the receiving bank's fraud department immediately so that the funds in the recipient's account can be frozen.
Step 2: File a complaint with the FBI's Internet Crime Complaint Centre (IC3). The next step is to contact the FBI's Internet Crime Complaint Centre. You must provide information about the transaction, the scam itself, and the victim. We recommend adding details such as the content of the phishing email, links clicked, etc. When you file a complaint, the service will provide you with an IC3 complaint number. Make a note of this as you will need it in.
Step 3: Contact the nearest FBI field office and provide your IC3 complaint number. Find the FBI field office in your area at this link. You should then contact them and report the details of the crime to the agent responsible for handling financial or cyber crimes. Then enter your IC3 complaint number and personal contact details. If you are a business, now is the time to contact your attorney to determine if you need an injunction
Step 4: Contact the bank that may have received the money If the scammer has managed to wire your money to another bank (or multiple banks), you should contact those banks now. Please contact our fraud department to request a SWIFT recall and a "fraud hold" on the recipient account. must be provided.
CONCLUSION
Being a victim of fraud is a terrifying experience. Hear about recent scam victims and the impact it has had on their lives. Take the time upfront to create an internal system that will take immediate action should referral fraud occur. wire transfer fraud recovery and Bitcoin scam recovery  are very common in the society so we have to be careful while transferring the money. Check with your bank, FBI field office, network security team, attorney, and insurance company to coordinate expectations and protocols to maximize your chances of recovery. By following these steps you can maximize your chances of recovery.
About The Author