How online surveys help businesses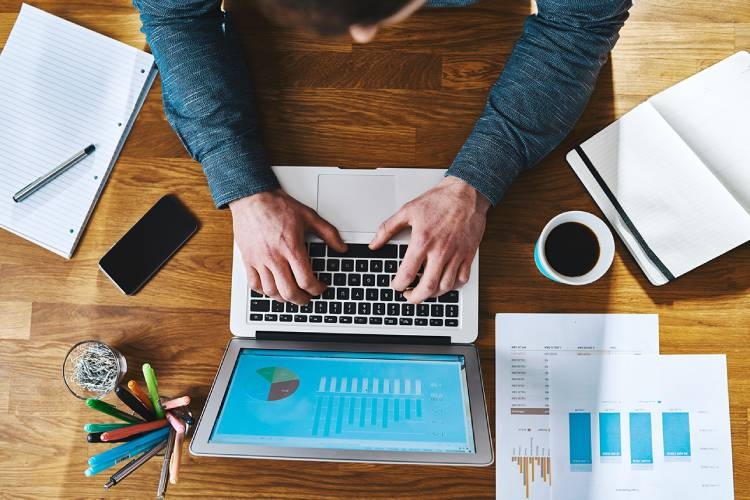 Asking customers directly about a business's service, support, product, or service is one way to learn how to improve it. Additionally, an online survey maker can help you accomplish this.
Yakaboo: what kind of experience did the customer have? 
If someone has a bad experience with a product, they are much more likely to write a bad review than a good one. Positive experiences are assumed to be commonplace.
It is necessary to learn how to create a survey and encourage the customer to provide feedback in order to gain an objective understanding of the quality of the work performed. After the customer visits the issue location, the Yakaboo bookstore sends a survey that lets you know how satisfied the customer is with the service. Examples of queries:
"How likely are you to tell your friends or coworkers about Yakaboo.ua?"

"What do you think we need to do to raise Yakaboo.ua's service level?"
H&M: how to expand the range of products
H&M sent an email with a survey to better understand their customers' needs in order to expand their cosmetics selection.
You can inquire about a person's favorite product category and who buys it most frequently in such surveys. For instance, cosmetics with pretty packaging or skincare for yourself or others. There is a form in the example to unsubscribe from surveys. That is, the message was sent to a loyal audience rather than the entire database, which is more likely to respond.
Email-Competitors: how they use the service 
You can make a field for an open comment or invite readers to select from pre-made options in a survey. A letter was sent by an email-monitoring service for competitors to find growth opportunities and learn how and why people use their products. Although this is a good way to get meaningful feedback, each response will need to be manually processed.
About The Author