A Beginners Guide to Web Marketing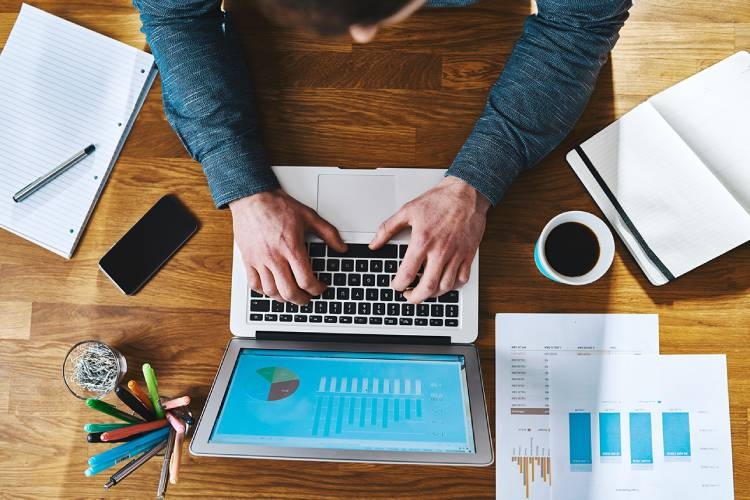 Recently, we have experienced a tremendous spike in internet use. Billions of people from different parts of the globe use the internet every day. That's not enough, though! More and more tech devices are coming up, allowing users to access the internet from any location. For this reason, companies are upping their marketing game, and internet marketing is the in-thing. Why is this so? With the right web agency, you can reach a wide range of clients globally, thus improving conversions, sales and revenue.
 What is internet marketing?
Internet marketing is one of the simplest yet cost-effective ways to reach millions of prospects. It leverages digital channels like social media, email and websites to locate your target audience. Unlike traditional marketing techniques, this type of marketing enables you to engage more with clients, leading to better business relationships, improved client satisfaction and retention.
Why is web marketing so popular?
There's much hype surrounding internet marketing and for a good reason. This type of marketing is a winner when we talk of customer engagement and raising sales. It reaches a wide range of clientele and allows users to read content and learn about products before purchasing. This helps in making more informed purchasing decisions.
Again, web marketing promotes better engagement with clients and allows for prompt responses thanks to social media. This enhances customer satisfaction and shopping experience making it a potent tool for any business.
What type of content can I use to offer more value to prospective clients?
Valuable content will keep clients more engaged and will improve the likelihood of higher rankings on search engines. Examples of content that you can use include; blog posts, articles, infographics, case studies and more.
Blogs are very effective and provide numerous ways to boost SEO. They allow you to connect more with clients through backlinks. Moreover, you can link to other sites, improving customer loyalty and widening your reach.
Similarly, infographics are an easy way to deliver complex information making it easy for users to understand. They use charts, graphs, pictures and illustrations to provide information in a colorful and fun way. What of case studies. They are an excellent way of providing authoritative information to inform and inspire readers.
 Do I need to hire a web design company to succeed in web marketing?
Online marketing involves various steps and techniques, and you can make costly mistakes when doing this by yourself. For instance, a professional web designer will help you build a functional website using the most suitable keywords and images.
Such professionals understand how to create visual effects with colors. Also, they know how to place information and critical website elements strategically. Analytics is yet another aspect of web marketing. You'll use the data generated from users to make informed decisions and can do this better with the guidance of a web designer.
Wrapping up
Embracing web marketing is the best decision that you can make. It allows you to utilize different digital platforms and channels to promote your products and services. With the help of a web design agency, you can build an effective website, optimize your pages and drive more traffic and sales.