Top 3 Software Offering Free Cpanel Hosting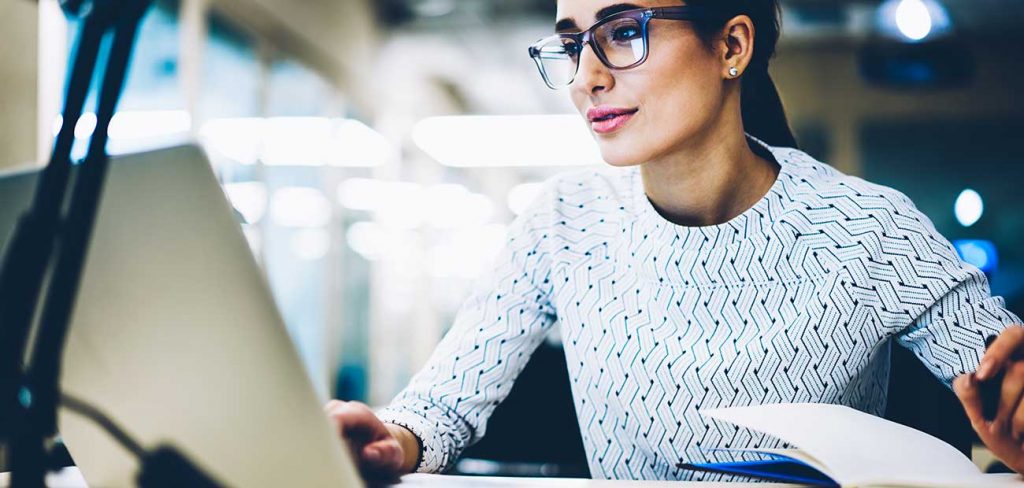 Cheap cPanel hosting has become a necessity as an efficient yet cost-effective web hosting service is like a dream to website owners. Performance of the Cpanel hosting matters the most with top-notch uptime, backup, and security facilities. Also, excellent customer support is expected from a Cpanel host. 
Cpanel provides you a user interface to launch your website. Most web hosting sites offer you a service that includes Cpanel hosting. So let us look into 3 top-rated hosting sites that would offer top-notch Cpanel services to you.
BLUEHOST
Bluehost offers shared hosting at only $2.95 and you can have full control over the site using the Cpanel dashboard. This helps to maintain security as you can restrict users to enter certain areas of your account. If you opt for a dedicated or VPS plan, you can monitor all the activities using the Cpanel without the help of any other apps. 
Also, you can increase storage on-demand from the Cpanel directly if you pay for the dedicated pack. The services like SSL certificate, customer service, high speed, uptime, security, etc. are also offered by Bluehost.
A2 HOSTING
One of the cheapest Cpanel available is A2 hosting offering shared hosting at $2.96 and VPS at $5 per month. Cpanel comes for free with all the plans. Cpanel allows you to handle email usage, files, databases, and monitor domains. It also allows you to configure SSH keys, make a Node.js app and get an SSL certificate from a third party. 
The Cpanel dashboard has every feature that you would need to control and regulate your account. The integrated apps can be monitored from the dashboard too. All other basic facilities like customer service, top-notch uptime, storage, and backup, are offered by this software.
HOSTGATOR
Another popular Cpanel host is Hostgator and the packages start at only $2.75 per month. It offers 12 paid plans and Cpanel comes with each of the plans for free. With Hostgator, you enjoy a variety of facilities like the free site and domain transfer, website builder, Google ad facilities, and a free SSL certificate. A quality performance is assured with Hostgator and it allows you to monitor activities from the Cpanel dashboard.
About The Author