The Dos And Don'ts Of Avoiding Ransomware Attacks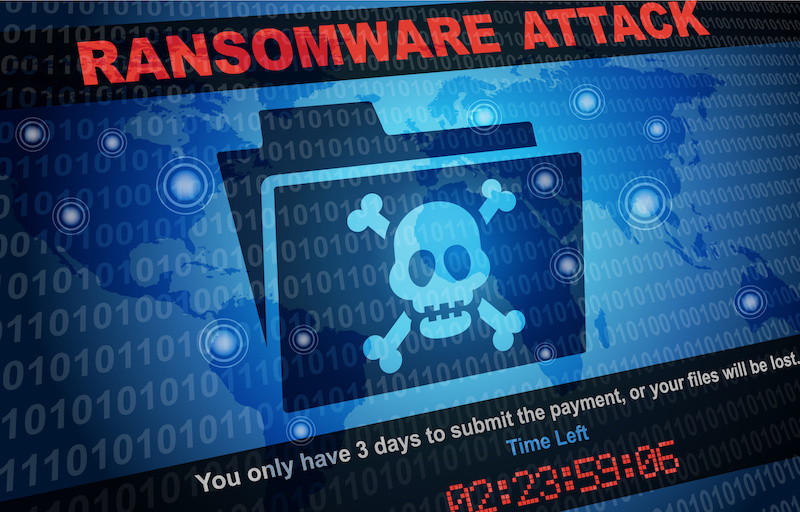 For businesses, emerging cyberattacks are a major concern. Almost every industry & sector has been impacted, and small businesses have suffered major blows, mainly because they aren't always a step ahead with their cyber defenses Hackers and cybercriminals are constantly trying to find new means, methods, and ways, to hack vulnerability and gain access to data, resources, and networks. One of the common tools used by them is malware. Ransomware, for the uninitiated, is also a type of malware. 
What exactly is ransomware?
As the name indicates, the purpose of ransomware is to get a 'ransom'. For that, the user, typically an employee or privilege account holder, is tricked into downloading a file and clicking a link. The malicious file, which can be a trojan too, can install ransomware, which can encrypt files, resources and networks. The hacker, in promise of a decryption key, will ask for an amount, often in form of bitcoin, or other cryptocurrencies. At this point, the concerned business is already panicking, and they may end up paying the ransom, only to know that the hacker wants more money and is not keen on sending that key. That is the precise reason why ransomware attacks are so serious.
The dos and don'ts
Ensure that all software & operation systems are updated. Get rid of files and software, especially legacy software that you don't need anymore. 

Make sure that employees know about malware, especially ransomware attacks, and they should know what it takes to use email safely and browse the internet without falling prey to such attacks. 

Install security software. Antimalware, antivirus, anti-ransomware can be apt investments for your business. Consider spending on a product that you can trust and has good reviews. 

Backup your data. Make sure that you have backed up all necessary data and information, so that systems and networks can be restored immediately, in case there is a ransomware attack. 

Do not allow your employees to download files from untrusted sources. Also, if they are not using a spam filter as yet, recommend them one. 

Multifactor authentication should be considered where needed. That's the best way to keep accounts and resources secure. There is also the lockout feature that can be handy. 

Find a way to manage access rights, so that access to devices, resources, and data can be restricted. 
Focus on network security, and ensure that devices are placed behind firewalls, network segmentation is used to further secure resources. 
About The Author