Follow up emails: Top 5 ways to make it more effective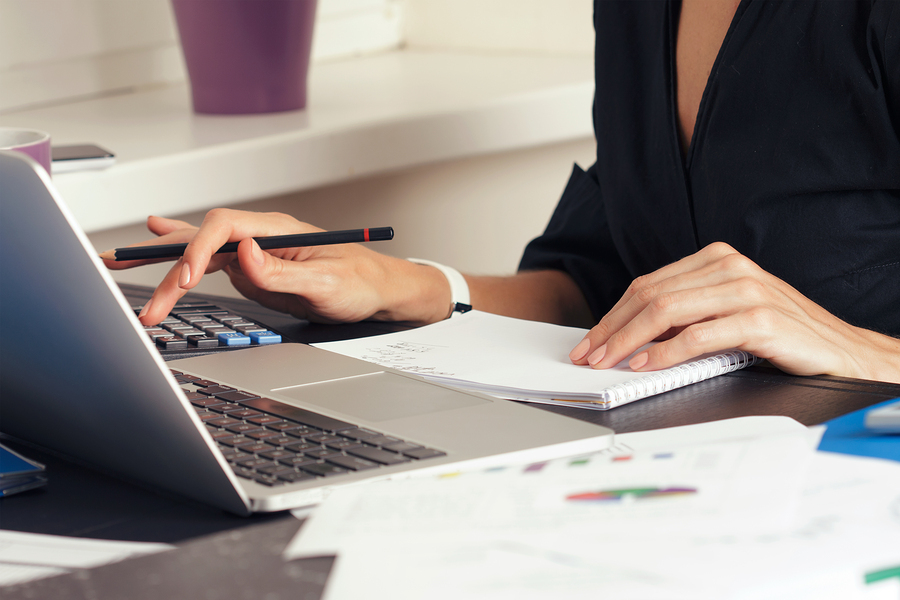 How to set up a newsletter after the first email to a potential client so that he is interested in a product or service and still agrees to make a purchase. Detailed recommendations for follow up emails are offered by experts from Reply. We will tell you how to make such a mailing more effective and attractive. But first, a little bit about the reasons for a neutral customer who does not agree to make a purchase.
The first email is not necessarily a purchase: 98% of the time
Why is it that even the most motivated customers don't convert the first email into a ready decision to purchase a product? Experts have pondered over this question and concluded that mistrustful and standardized thinking, compliance with certain algorithms in the actions are to blame.
But not only. To break the habit of buying from other suppliers or doing without a certain service or product at all, it is necessary:
overcoming inertia – publish information in the letter-message that will help to overcome the alienation from making a decision and begin to act, that is, a strong and persuasive appeal;

To focus attention on the fact that this problem – buying the final product or ordering a service – is a decision that needs to be made right now, not put off until later;

to overcome the need to redirect resources to purchase, that is, to convince that the purchase is worth the cost of taking money from one stream and directing it to another;

to validate the decision, to make sure that the purchase is a trust in a company that can solve a particular issue, and it will spend the money rationally.
All these positions are those that do not close opportunities, but only require psychological and resource capacity. And so, they belong to the realm of over-empowerment. For example, the correct text of the letter, will allow to pass one of the most important barriers in deciding.
Is there any chance to change your mind with the second and subsequent letters
As practice shows, there is such a chance. Moreover, 80% of potential buyers may decide to buy, but this requires persistence of the seller and new appeals. Only 20% of repeated contacts and offers fail to reach the goal. This means repeated, ongoing contact is the only way to grow your customer base and get a commercial result.
Note that approximately 44% of writers of the first commercial offer stop working further after the first letter. And another 22% give up after the second contact – a neutral or negative reaction. But it is possible to overcome passivity with persistence. And to do this you just have to keep working with the client.