Benefits of using Chrome Extension for Amazon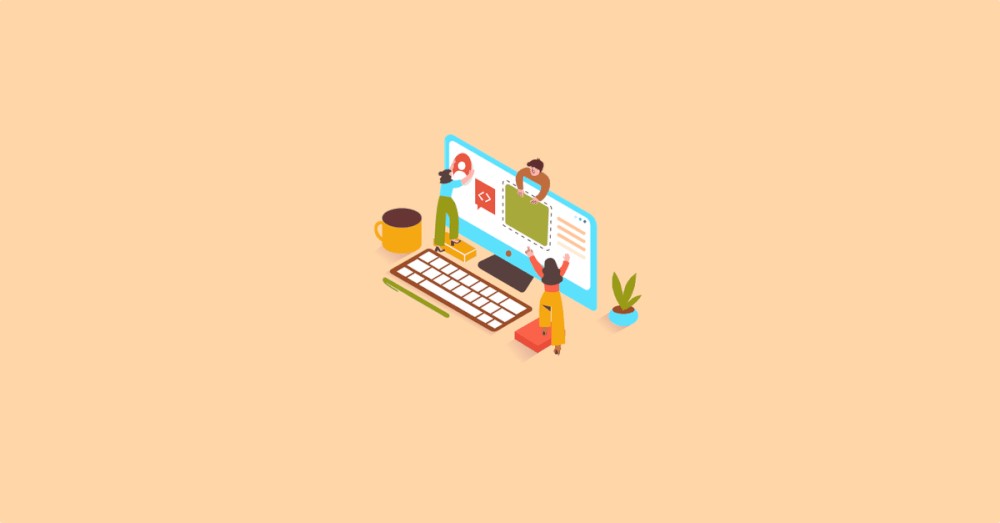 Selling on Amazon necessitates proficiency and efficiency in many aspects of running a business. You'll have to research and source products, calculate sales velocity and revenues and complete your due diligence on each item you wish to sell before you see a dime. For more information, you can visit Amazon Chrome Extension.
An Amazon seller's top chrome extension includes:
Jungle Scout
Jungle Scout, widely regarded as the best Chrome extension for Amazon sellers, is available as a web app and an application. Users can perform real-time product research right from the Amazon listing using their Chrome extension. Users may access sales velocities, historic statistics, and keyword insights without visiting Amazon with the Jungle Scout extension.
Keepa
Keepa is the king of Amazon's historical sales statistics. Keepa is a service that pulls key sales rank and pricing data from millions of Amazon listings in the background. Because of its quantity of data, ease of use, and lack of cost, Keepa is one of the most well-known and trusted Chrome extensions for Amazon sellers.
Helium 10 X-Ray
Helium 10 is the all-purpose tool in the Amazon world. You can identify suppliers for ASINs, evaluate demand, calculate profitability, view rival inventory levels, and more using their Chrome extension. Consider Helium 10 a one-stop-shop for all your product research needs.
AMZScout Pro
AMZScout Pro is a well-known tool for identifying and calculating valuable products and trends on Amazon. It works a little (differently) than most Chrome extensions, allowing users to enter a product term and display all relevant information. For each ASIN, you can see the tool's proprietary score, demand projections, stock levels, FBA fee calculations, and competitor analysis.
RevSeller
One of our favorite Chrome extensions is RevSeller. Its user-friendly interface allows you to determine the profitability of a listing in real-time while just providing the essential information on the Amazon listing page. Both MFN and FBA offers will be displayed side by side in RevSeller, allowing you to enter the cost for each fulfillment option on the fly. RevSeller will provide product dimensions, sales rank, ASIN, and UPCs, in addition to quick profit calculations.
DS Amazon Quick View
By hovering over a product's listing, you may see its sales rank (by category), ASIN, number of FBA sellers, and pricing history using DS Amazon Quick View. The Extended Edition adds interactive Keepa graphs and support for all Amazon markets, and improved filtering and sorting capabilities.
MozBar
MozBar is a free Chrome Extension from MOZ, a company that makes SEO tools. MozBar is a bit different from the others in that it helps you locate affiliate sites that may link to a competitor's offer. After discovering the number of external links on third-party sites, you can contact those sites to have the links redirected to your specific offer.
AMZBase
AMZBase is an indispensable resource for product research. AMZBase is unique in that it can cross-reference products on Amazon with those on other marketplaces, such as eBay. AMZBase allows you to access all necessary data in one place, eliminating friction and increasing sourcing efficiency, thanks to its patented search engine and built-in profit calculators.
About The Author